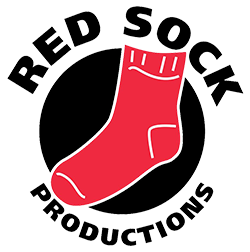 Red Sock Productions Studio is a custom designed voice recording studio based in Cork, Ireland.
Ideal for those looking for a voice actor with their very own studio, the custom built digital multi-track facility uses Neumann Microphones.
We have recently upgraded to "Source Connect" and we can link up with any modern studio around the world in "real-time" broadcast quality.
The custom designed studio can also record audio and distribute files of any size using "wetransfer"
The studio can be used for voice overs, IVR, full audio production, post production voice overs and even live radio broadcasts.
Commercial music and sound effects are also available for any project.